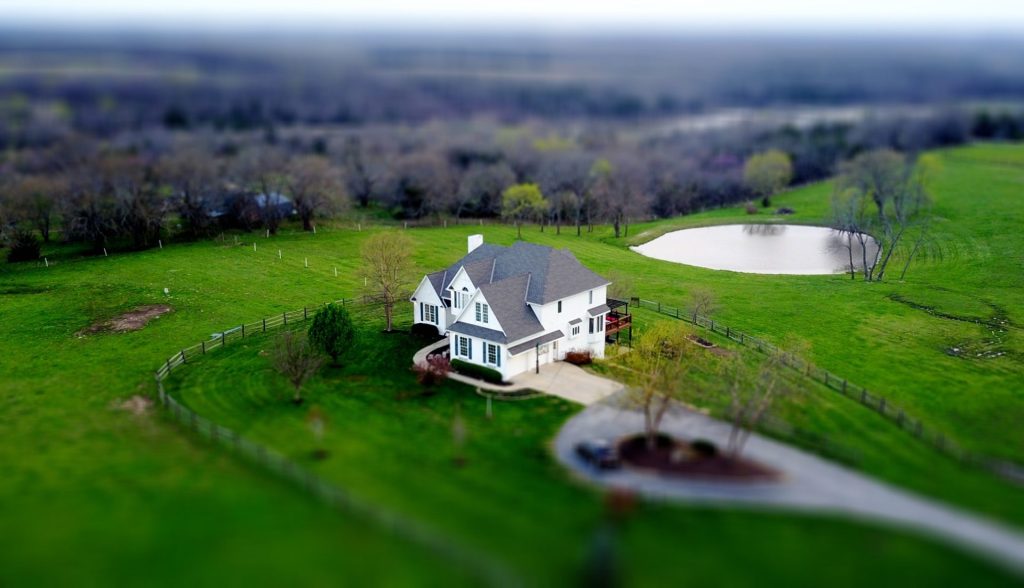 When it comes to building a home, it's important to think about the future. The reality is that you could wind up selling and living somewhere else in the future. That is why it is important to consider the following upgrades that will help the resale value of your custom-built home.
Hardwood Floors
Hardwood floors have proven to sell homes at a quicker pace and that holds particularly true on the main floor of the home. There are a variety of hardwood flooring options to choose from and when it is time to sell, a simple recoat or screen could be enough to return your floors to a newer look.
Windows
Sometimes overlooked by buyers in the home building process, windows remain an integral component in every room. Investing in quality windows has a multitude of benefits, which include enhancing the lighting in each room and also blocking out UV rays and excessive noise. High quality windows installed correctly will also save money on monthly energy bills, another plus when it's time to sell.
Finished Basements
A finished basement adds more actual living space to a home and is also a highly sought-after component among many prospective buyers. Finished basements actually make homes more marketable. While a similar home for sale might have the same amount of square-footage, a finished basement adds more appeal to the home, thus increasing its marketability.
Islands
The kitchen is a primary area of focus for every home for sale and could sway the buyer in either direction. Adding an island is a way of creating more counter space and adding a whole new dimension to your kitchen. Another way to upgrade an island is to go with a top quality countertop material, such as granite.
Bath Tub
Upgrading your tub in the master bathroom can make a big difference when it's time to put your home on the market. Adding a whirlpool or Jacuzzi tub will provide a feeling of luxury. The master bathroom is an area of the home that prospective buyers take into serious consideration when making a final decision.
Carolina Contracting & Investments provides its clients with more than just top-quality construction. Our team will offer expert advice on all the available upgrades to include in your custom built home. For the best custom home builder Charlotte, NC has to offer, contact Carolina Contracting and Investments today. We are proud to serve all citizens of North Carolina and South Carolina with offices at Lake Wylie, SC and Charlotte, NC.