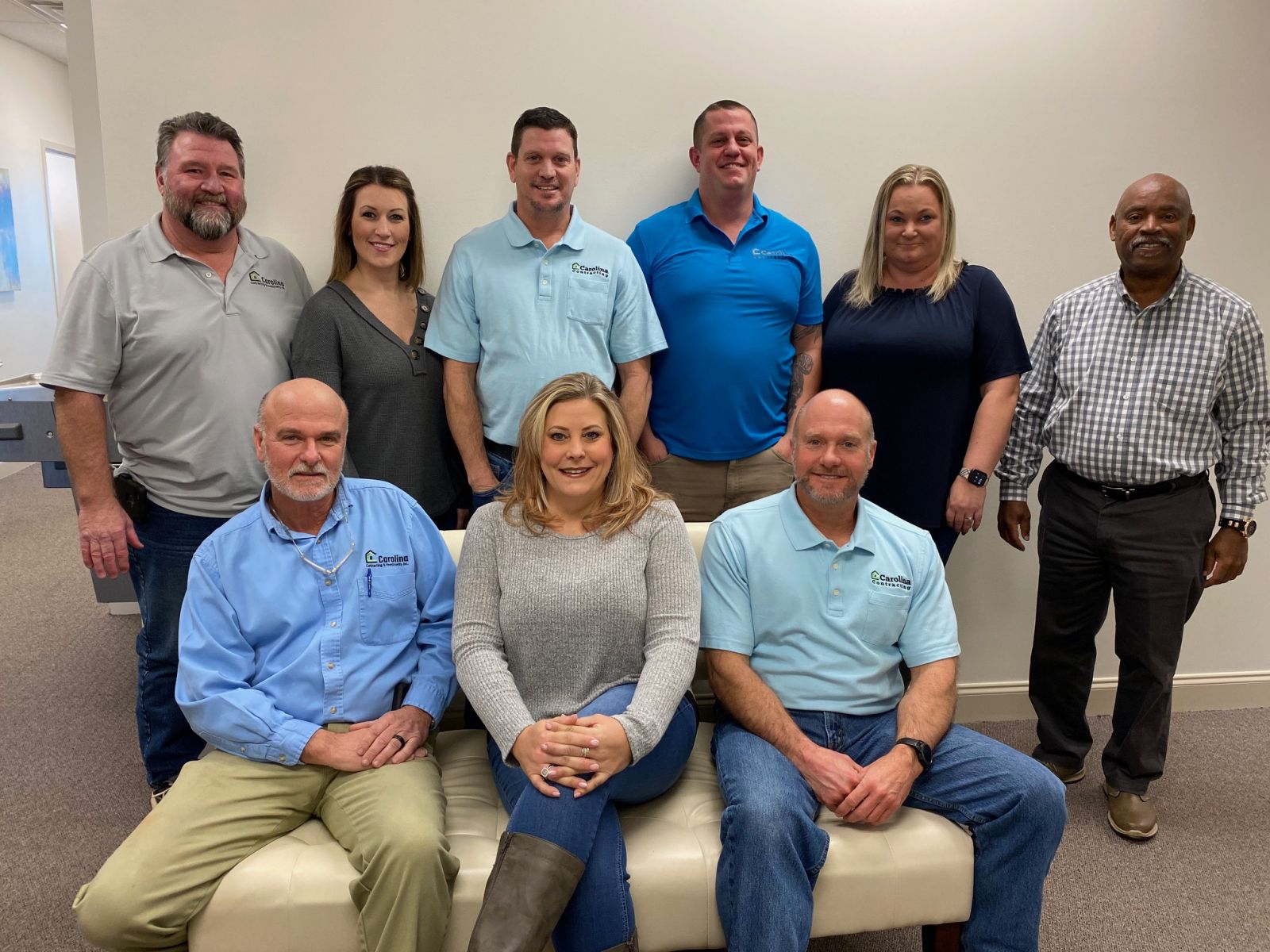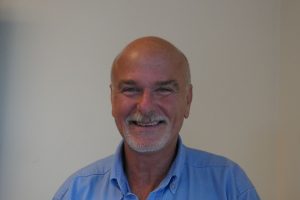 Glenn Wise began the founding of Carolina Contracting in 2012. The company was the next step for Glenn after working for several well-known large corporations in the construction industry for over 35 years.
Glenn began his construction career working as a carpenter building houses in the summers during high school, he went on to graduate from Auburn University with honors with a B.S. degree in Building Sciences. He has enjoyed an accomplished career in various positions in the construction industry until leaving one of the southeast's largest general contracting firm as a Vice President of Project management to form Carolina Contracting
Over the years, Glenn has been responsible for building shopping centers, custom homes, condominiums, additions, commercial and residential renovations, restaurants, retail buildings, office buildings, industrial and manufacturing facilities, hospitals and a full array of construction projects.
Glenn's construction experience includes estimating, site and property acquisitions, residential design, scheduling, project management, employee training, client relations and business management.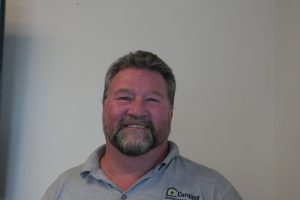 In 2013 Ken Starr joined Carolina Contracting as Project Manager. Ken has over thirty-five years of experience in the residential construction industry. Ken has overseen construction on countless custom homes, major remodels and additions.  
Glenn and Ken have built almost one hundred custom homes and counting. Carolina Contracting continues to boast a 100% customer satisfaction rating and is a proud member of the Better Business Bureau, Chamber of Commerce and the York County Home Builders Association.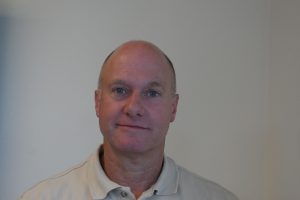 Rocky Green joined Carolina Contracting in 2020 as Director of Preconstruction. Rocky has over 30 years experience in all aspects of construction management, including in-depth involvement during project design, establishing project scope, cost estimating and scheduling. Diverse preconstruction and project management portfolio of commercial projects include Manufacturing/Industrial, Mission Critical, Medical, Office, Flex Office/Warehouse, Retail/Restaurant/Entertainment and Educational facilities.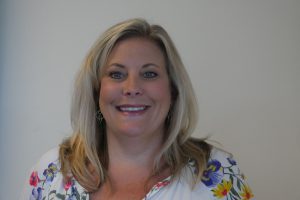 Missy Chance joined Carolina Contracting in 2019 as our Operations Manager/Controller. Missy has over 20 years experience in all aspects of commercial and residential construction accounting, operations and project management as well as human resources. She is an integral part in making sure our office and day to day operations run smoothly.
Whether you are looking to build an office building, a restaurant, a custom home, major remodel or addition, Carolina Contracting has the expertise and experience to give you the best in the industry. 
If you are looking to build a relationship with a contractor with experience and integrity, Carolina Contracting is the right match for you.