About Us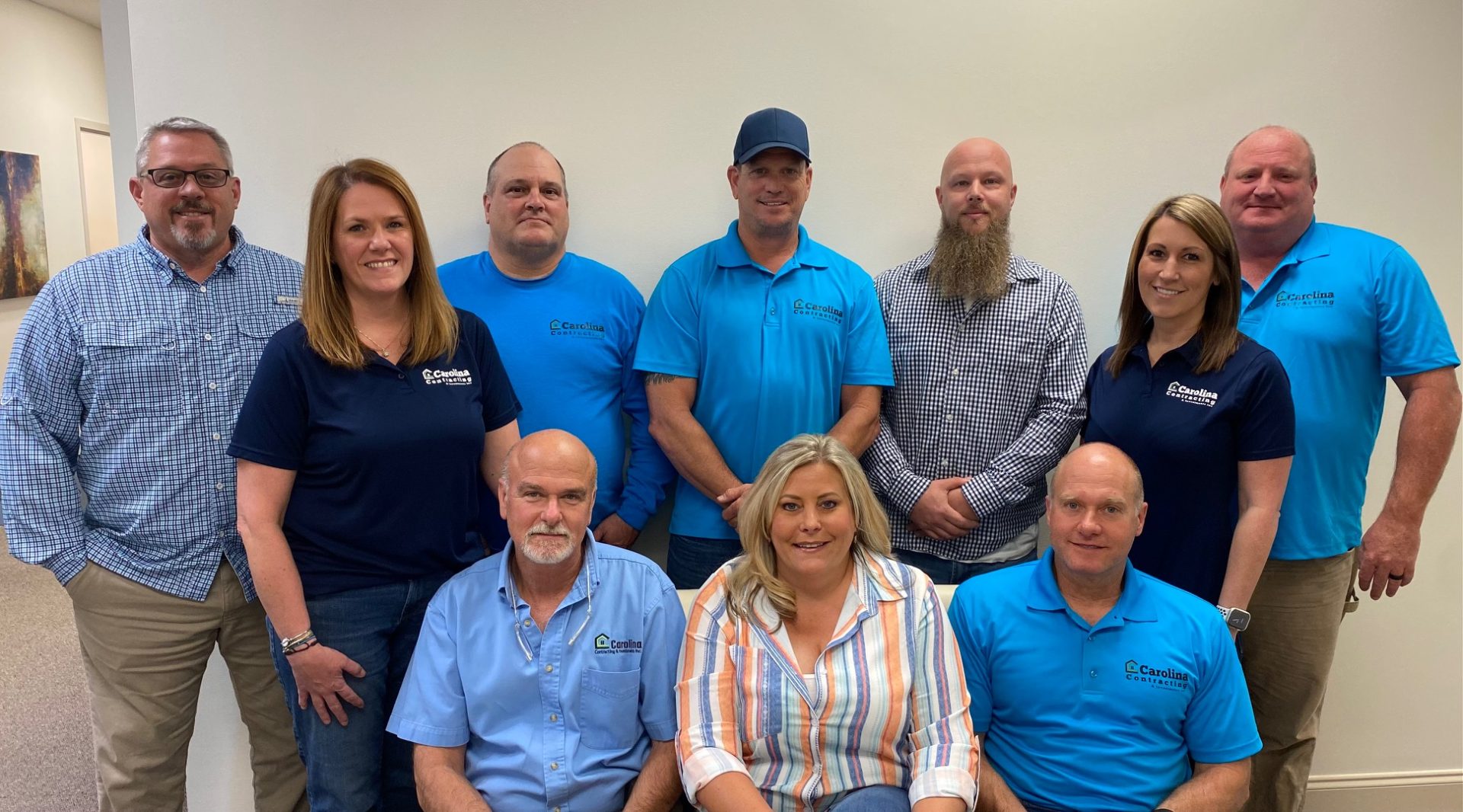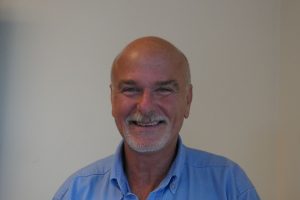 Glenn Wise began the founding of Carolina Contracting in 2012. The company was the next step for Glenn after working for several well-known large corporations in the construction industry for over 35 years.
Glenn began his construction career working as a carpenter building houses in the summers during high school, he went on to graduate from Auburn University with honors with a B.S. degree in Building Sciences. He has enjoyed an accomplished career in various positions in the construction industry until leaving one of the southeast's largest general contracting firm as a Vice President of Project management to form Carolina Contracting
Over the years, Glenn has been responsible for building shopping centers, custom homes, condominiums, additions, commercial and residential renovations, restaurants, retail buildings, office buildings, industrial and manufacturing facilities, hospitals and a full array of construction projects.
Glenn's construction experience includes estimating, site and property acquisitions, residential design, scheduling, project management, employee training, client relations and business management.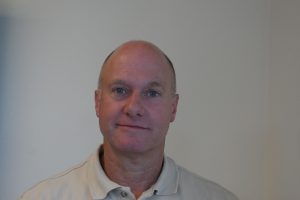 Rocky Green joined Carolina Contracting in 2020 as Director of Preconstruction. Rocky has over 30 years experience in all aspects of construction management, including in-depth involvement during project design, establishing project scope, cost estimating and scheduling. Diverse preconstruction and project management portfolio of commercial projects include Manufacturing/Industrial, Mission Critical, Medical, Office, Flex Office/Warehouse, Retail/Restaurant/Entertainment and Educational facilities.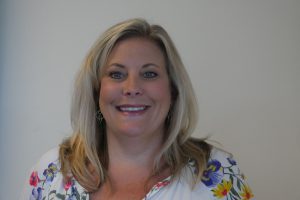 Missy Chance is a native of Charlotte, NC and currently resides in Clover, NC. She joined the CCI team in September 2019 as the Operations Manager & Controller. She has been in the Construction Industry since 2003 and has experience in both Residential & Commercial Construction. She specializes in all aspects of Accounting, Human Resources, Office Management and Project Management. Missy is a member of CREW, ABC and is a Notary Public for the state of NC. She has two daughters and in her spare time, you can find her on a soccer field watching her daughter play, laying on the beach, listening to live music, target shooting, and spending time with her friends, family and her two dogs Khloe & Poppy.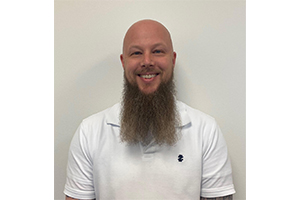 Cody Petticrew joined the CCI team in November 2021 as a Project Manager for the Residential division. He recently moved to the Charlotte, NC area from upstate NY where he owned his own business. Cody brings over 20 years of hands-on experience in residential construction to the team that includes all phases of building. In his free time he enjoys spending time with his family, hunting, camping, fishing, and time at the shooting range.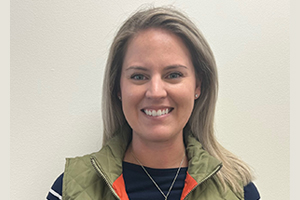 Devin Hunter joined the CCI team in September of 2022 as a Project Coordinator and Accounting Assistant. She is a Charlotte, NC native, but raised and still resides in Lake Wylie, SC. Daughter of a grading contractor, where knowledge and interest of the construction industry began. She has ten years experience in residential project management and operations. In her spare time, she enjoys being on the river or out in nature, gardening, traveling as well as spending time with all of her animals, family and friends.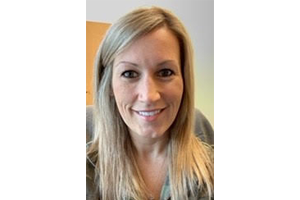 Vanessa Kimble is a native to the Charlotte, NC area and currently resides in Fort Mill, SC. She joined the CCI team in March 2020 as an Assistant Project Manager for the Residential division. After several years in sales and the medical field, she decided to begin a new chapter in her career by moving into the construction industry. Vanessa has her OSHA 10 certification and is close to completing her bachelor's degree in Information Management & Systems at USC. In her free time she enjoys relaxing at the beach, being active in church, deer hunting, hitting golf balls at the driving range or golf course, listening to live music and spending time with her son, friends, and her dog Jack.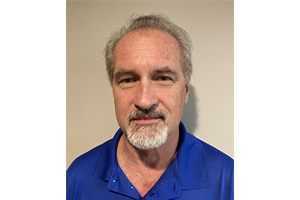 Art Regnier is a State of Florida Certified Building Contractor and ASHI Certified Home Inspector, building custom homes, high end renovations and small commercial projects with over 35 years experience in construction and a hands on contractor and building inspector. Prior to becoming a Building Contractor have worked in most construction trades to learn about all phases of construction. Currently residing in Pineville NC.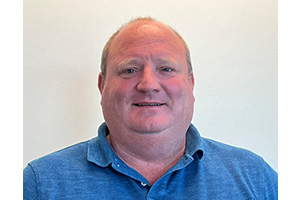 Michael Burke joined the CCI team in May 2022 as a Residential Superintendent. Originally from Michigan, he has been in the Denver, NC area for the last 22 years. He brings over 30 years of Residential construction experience that includes holding a GC license in MI, NC & SC. In Michael's spare time he enjoys playing golf, traveling, and spending time with his wife & two children.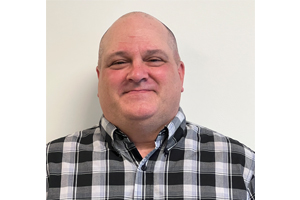 Curt Russ has over 30 years experience in residential and commercial construction, covering all aspects from ground up construction and subdivision planning. Curt brings project knowledge including hospitals, medical/dental offices, restaurants, gyms, custom homes, apartment buildings, and subdivisions. Over the years, he taught construction to underprivileged youth and owned his own construction company. He is certified in OSHA 30, Hazmat IC, TECH A-B, Lead and LEED certified in the state of Illinois. Curt is an Army Veteran and retired from Cherry Valley Fire Department his hobbies include the bagpipes, scuba diving, motorcycles and traveling.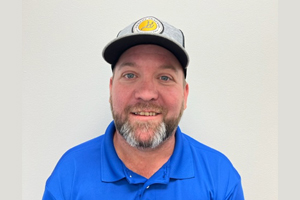 John Whitaker is the newest Commercial Superintendent on the CCI Team. He comes to us with 25+ years in the construction industry. He is married with 3 children and enjoys riding his harley, deer hunting and fishing. He also enjoys travelling with his wife and kids.
Whether you are looking to build an office building, a restaurant, a custom home, major remodel or addition, Carolina Contracting has the expertise and experience to give you the best in the industry.
If you are looking to build a relationship with a contractor with experience and integrity, Carolina Contracting is the right match for you.