When it comes time to buy a home, there are several options for prospective buyers to choose from. The top choices being new construction and hiring custom home builders. Buying a new home may initially seem like a more costly expense, although there are a tremendous amount of benefits when choosing that option. Here are some ways that buying a new home will benefit you.
Warranties
With new construction, warranties are offered in many different parts of the home. In most cases, the warranty begins on the closing date. These warranties not only cover the actual home, but the appliances as well. Warranty times and specifics differ among construction companies.
Less Maintenance
Pre-owned homes often have decades of wear and tear, which means your next repair could be just days away. New homes are now being designed to keep maintenance to a minimum. One of the perks of buying a new home is that there is no fixing to do.
Greater Appreciation
When compared to buying a pre-owned home, you will see a greater appreciation in the value of your new home through the first few years. The difference in appreciation between the two is usually pretty significant.
Safer Places to Live
When it comes to safety, new homes feature fire safety components that were not always available when older home were built. Hard-wired smoke alarms have also made fire detection much easier. Advances in technology have been able to implement all kinds of safety features in new homes.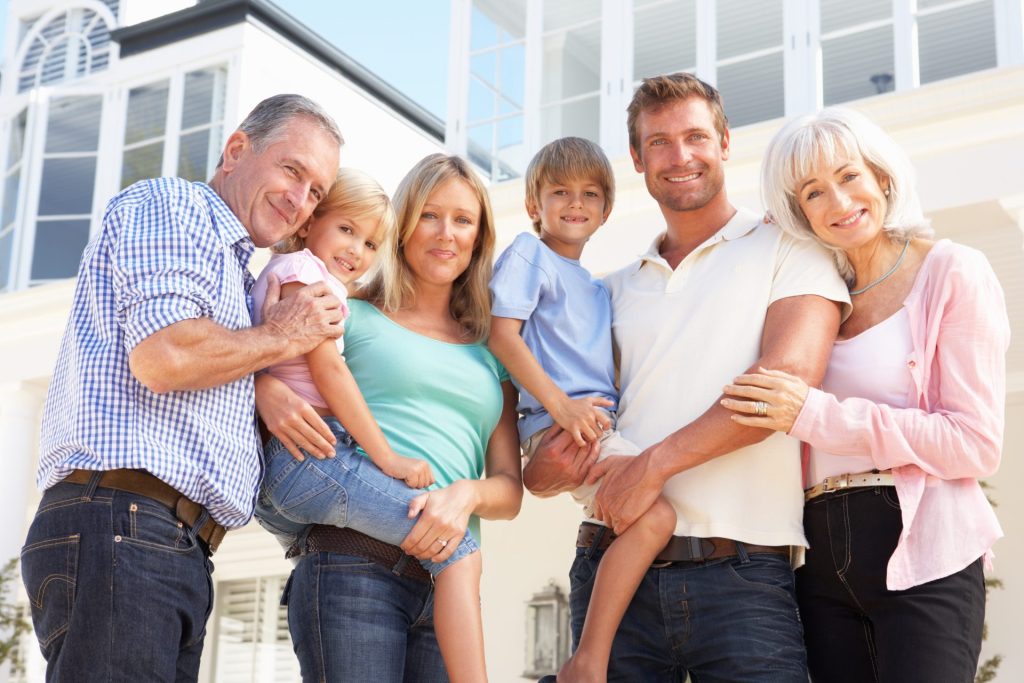 More Energy Efficient
New homes are equipped with heating and cooling systems that are more energy efficient than older models. That means you will wind up paying less in your monthly energy bills. Energy efficient products are improved each year and new homeowners can benefit from that kind of innovation.
More Options
When you are the one buying a new home, you have a say in how it is constructed. That means your home can look exactly the way you want it to look. There are also a lot of upgrades offered by custom home builders, which allows buyers to get more for their money.
Tax Breaks
Some new construction comes with a tax abatement, which means the owner does not have to pay taxes on the home for a certain amount of time. Property taxes of new homes can also remain lower because those amounts are assessed during the preceding year.
Carolina Contracting & Investments is ready to build you a new home as the top general contractor Charlotte, NC has to offer. When it is time to find a custom home builder or general contractor in the Carolinas, contact the team of professionals at Carolina Contracting & Investments.