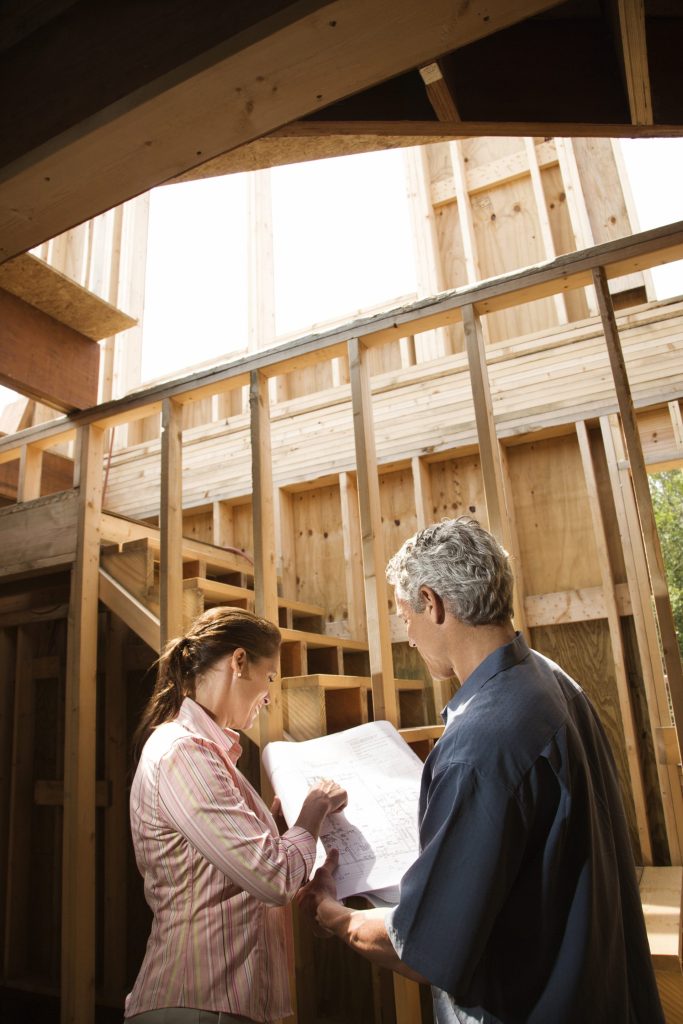 Custom builders in the US can do more than actually build the home of your dreams. They can also help you through the process, which can be rather extensive. Here's a look at some of the perks that come with hiring a custom home builder in Charlotte and surrounding areas.
Financial Help
Custom builders are able to work in conjunction with your bank to keep a log of costs and also aid in collecting payments. A custom builder can even be of assistance in processing lien requests. When hiring a custom builder, ask about the financial options they can provide.
A Liaison through the Process
A custom home specialized contractor can be by your side when dealing with other vendors who are a part of the construction process. When it's time for the building inspector to pay you a visit, having your general contractor present will make for a much smoother inspection. Your custom builder can also coordinate with the architect to ensure any changes or modifications are to your exact liking.
Overseeing Workmanship
During a custom home build, there are usually a lot of sub-contractors attending to various parts of the job. A custom builder will take on the task of overseeing all the sub-contractors and make sure each of them is doing their specific task correctly. That includes making any adjustments or repairs before closing, so that everything is up to par.
Warranty Assistance
Warranties on the various components in your home are all different. For example, the warranty on your roof will be different from a warranty with your siding. You may also have various warranties on your appliances. A home builder can translate the details of all those warranties so you can understand each one fully and make complete use of them.
The Selection Process
There are an abundance of choices to make when building your own home and a custom builder has the advantage of knowing the ins and outs of this process. That kind of experience can provide valuable insight on the best and most affordable choices to make. In the event that you change your mind about something, a custom home builder can make the necessary changes.
Other Considerations
Custom home building in Charlotte has never been so easy and affordable like it is with CarolinaCI's open book/cost plus pricing program. Carolina Contracting and Investments is your top choice when looking for a general contractor in Charlotte NC and the surrounding areas. Our custom homes provide homeowners with more than just a new home, but someone they can turn to and trust throughout the process. For the best custom home builder Charlotte has to offer, contact Carolina Contracting and Investments today.