Opting for a kitchen remodel is not always a cheap project. That is why it is important to make remodeling choices that will last and to have a quality general contractor to lead the way. Here are some useful tips what will help to ensure that your kitchen remodel will withstand the test of time.
Functional Features
There are certain features that will never go out of style. This does not necessarily apply to the exact style you choose, but more to the functionality of each feature in your kitchen. Whether it be a custom home build or remodel, selecting cabinets with plenty of size, choose lighting that is vibrant and bright, and opt for a seating area that has plenty of room are important. Adding a backsplash will also help maintain the integrity in your kitchen and not require future upgrades.
Colors That Can Change
Using paint on the walls provides the option of changing the color should the mood ever strike you. This would be a relatively inexpensive change and could provide a new look to your kitchen in the future, without having to undergo an entire remodel. What may appeal to you now may change over the course of time. Adding neutral colors to your appliances will also give you the option of altering the colors on your kitchen walls to match whatever color you select in the future.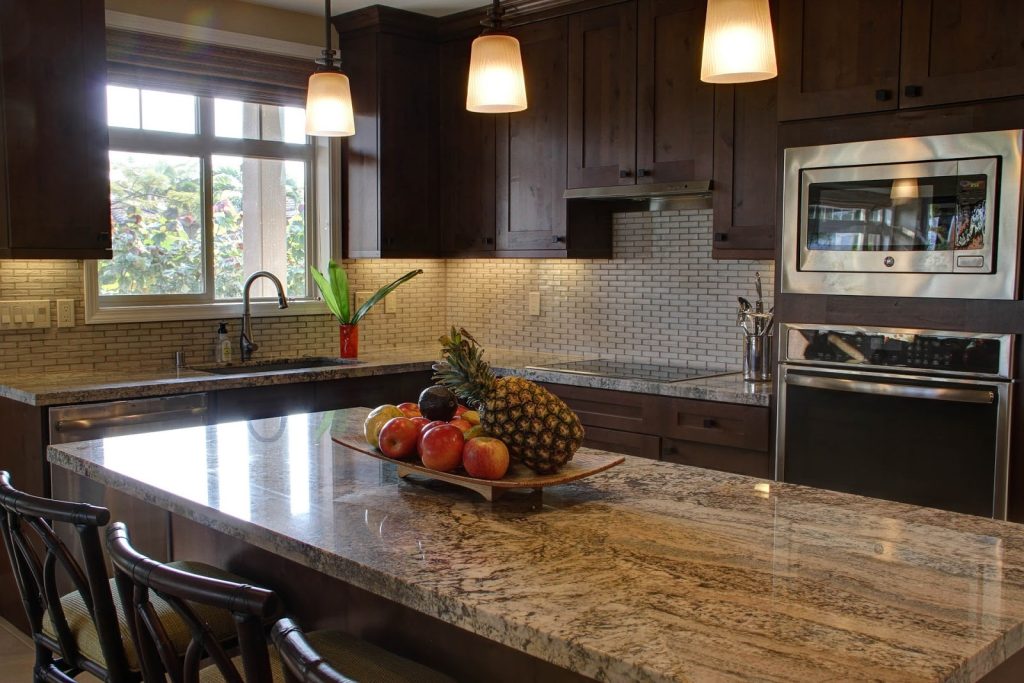 Your Style
Many kitchen remodeling projects wind up being a sizeable investment, so it is important to make the selections you truly want. This type of job is expected to last, so you want to make sure you will be happy with your choices for years to come. When you find a design feature that will make your life in the kitchen a little easier, don't hesitate to select that feature. You will be the one using the kitchen, so make sure it is to your liking.
Dark Cabinets
Dark cabinets will not show as much wear as light cabinets. Furthermore, the slightest shred of dirt has a tendency to show up on white cabinetry, but will blend in on a darker wood color. By choosing a darker wood color, your cabinets will retain a fresher, newer look for a whole lot longer.
Carolina Contracting & Investments provides home remodeling service that can give you the kitchen you have always wanted. When it comes time to find the top NC general contractor or Charlotte custom home builder, contact the experienced team of professionals at Carolina Contracting & Investments. We are proud to build affordable dream homes for both South Carolina and North Carolina residents.