An addition to a home provides a host of benefits that can last for years to come. It is also a decision that adds more than just value to a home. Here is a closer look at some of the top reasons why homeowners should consider an addition to their home.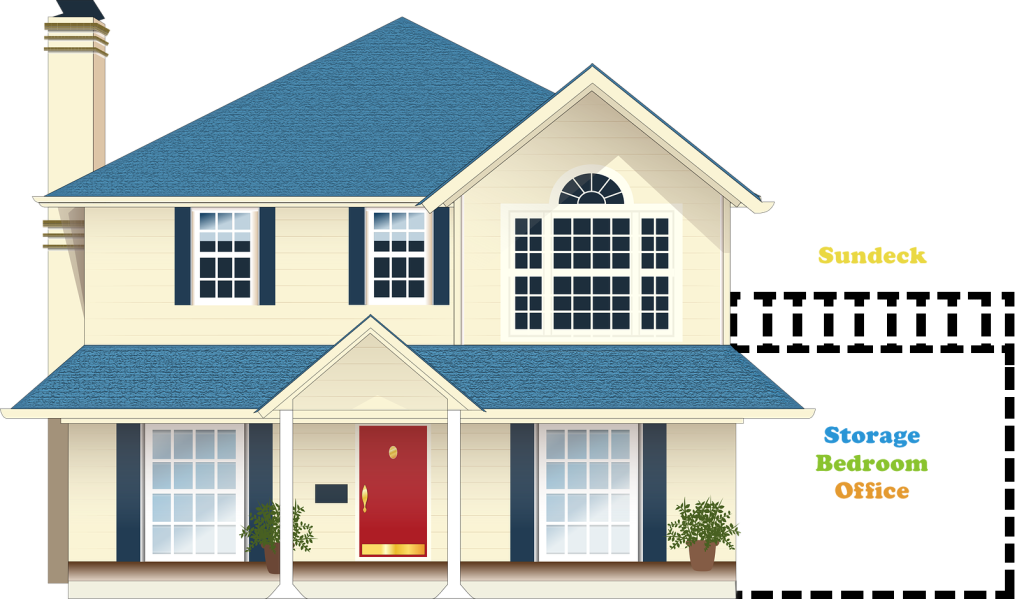 Make cookie cutters stand out
Many neighborhoods have an abundance of cookie-cutter homes that are very similar to one another. A home addition can differentiate your home from all the other ones in your development. That not only helps from an aesthetic standpoint, but it will also increase the value of your home when compared to the value of the other similar homes on your street.
Alternative to moving
Every family could always use more space, but not every family can afford to buy a new home that provides that additional space. A home addition is a more affordable option that will provide that space without the hefty price tag. This option will also allow families to keep their children in the same school and not have to transition to an entirely new community.
Upgrade in lifestyle
A home addition makes for more comfortable living as homeowners can really utilize their extra space. This makes holidays, dinners and quiet time with the family a little bit better. This might just be a slight lifestyle change, but homeowners can always do more inside the home with that additional space.
Entertaining options
A home addition can enhance the options when it comes to entertaining guests. Your guest list can expand as there will be more room to invite friends and family. Instead of going out, the option of staying in becomes a more appealing option now that there is extra space. Holidays can also be spent entertaining at home instead of traveling around.
Resale Value
It is important to remember that a home addition is an investment. The money you spend on your home addition can be recouped if you decide to eventually sell your home. Homes that have additions demand a higher asking price and could also be more enticing to prospective buyers.
Carolina Contracting & Investments can provide you with the home addition of your choice. With a reputation as a top Charlotte general contractor, Carolina Contracting & Investments will walk you through the entire process. With years of experience as a Charlotte home builder, our team can accommodate the wishes of every homeowner.